– All of the Gilmore Girls Love This Week
Gilmore Girls is one of my all-time fave shows and it seems that ALL OF THE INTERNET celebrates it's release on Netflix this week. The piece I had the most fun reading was this one, from Buzzfeed, where one of their TV writers listed his nearly 300 thoughts while watching the first season. It is v. enjoyable.
-Stephenie Meyer, Doing Awesome Things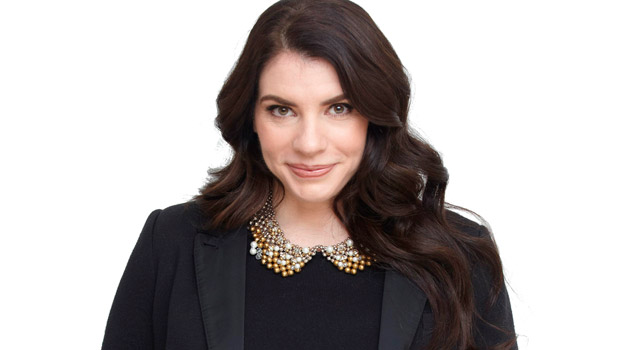 So, Twilight was a thing. A big, big, huge, enormous, freaking thing. And everyone has their own opinion on it, which is totally fine. This week, it was announced that the author, Stephenie Meyer, in association with Lionsgate, who distributed the Twilight films, and Facebook, will be reviving Twilight as short films released to Facebook.
Okay, weird, you say? Here's the awesome part. These short films will be directed by women and the women who direct the films will be chosen and mentored by awesome Hollywood ladies, including Stephenie Meyer, Kristen Stewart, Catherine Hardwicke, Julie Bowen, and Jennifer Lee, among others. YAY AWESOME LADIES EMPOWERING AWESOME LADIES TO DO AWESOME THINGS.
-Milo Greene's New Song, "White Lies" Does Not Offend ME
-Pizza Hut Is Bringing Back Book It!
But only in the U.S. Where I do not live any longer. Harrumph.
HAPPY OCTOBER!
And Happy October 3rd!