Check it out, y'all.
Why, yes, that does say PAPERBACK!!!!!!!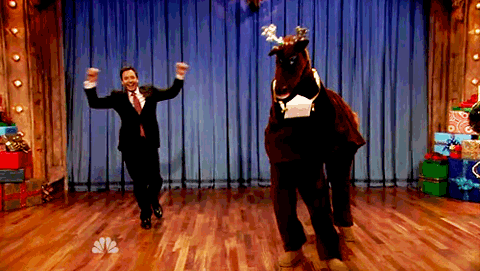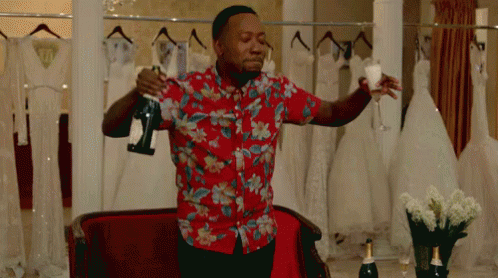 That's right. The Taking Flight series is now available via Amazon in paperback.
Let me answer a few questions:
Erin, why are the paperbacks only available via Amazon?

Amazon is now offering print on demand paperback options. What this means is that I don't have to fork over thousands of dollars up front to pay for printing and warehousing of the books. But it also leads to….

Erin, why are your paperbacks so expensive?!

What print on demand means is that the books are printed one at a time, when a person buys them. This means that the price of printing is included in the price customers pay for the book. I've checked out the list price provided by publishers to retailers for books in the same genre as mine, and have priced the books accordingly. To be completely transparent, the pricing I've set for the paperbacks was as low as I could get it to cover printing and allow me to make about US$1/book sold.
Any other questions? Just ask!
LINKS!